FREE Tax Services
Tax Preparation and Financial Services for the Northwest Suburb of Chicago
Tax Preparation
Free Tax preparation for those whose income fall below $54,000 per year with in these demographics:
Elderly
Students
Military personnel
People with Disabilities
English as a Second Language

Single, HOH, MFJ, MFS, QW
Step up Workshops
We offer workshops to help guide you to a better financial future. Learn how to budget, credit rebuilding, Home purchasing and many more. resume building and many more
FAFSA
Free application assistance to first time and returning students.
ABOUT Free For You Services
At Free for You Services, we believe in the value of relationships. We view every client relationship like a partnership and truly believe that our success is a result of your success. We are committed to providing close, personal attention to our clients. We take pride in giving you the assurance that the personal assistance you receive comes from years of advanced training, technical experience, and financial acumen.
We partnered with the IRS to provide a variety of services including Income Tax Preparation for those grossing under $54,000 per year. Returns are prepared by Volunteer IRS agents, CPA , Certified Tax Professionals and Attorneys. Your tax prep fee savings can be used toward other financial responsibilities you may have
Our continual investment of time and resources in professional continuing education, state-of-the-art computer technology, and extensive business relationships is indicative of our commitment to excellence.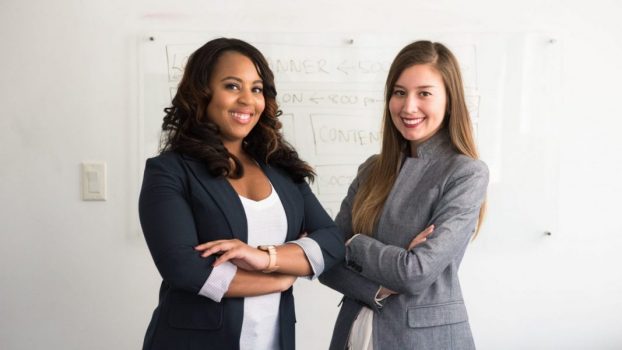 Tax Preparation
Free for You Services can offer a full range of accounting services while giving you the individual attention that you need.
Volunteers
Free for You Services has volunteers with years of experience working with the IRS and/or other professional Tax Preparation Companies that can handle audit strategies and financial issues. We guarantee that your financial situation is in good hands at all times.
Step up Workshops
Free for You Services provides Workshops in areas to help you get started on your journey to financial steadiness. If there's a workshop you would like to see added, please feel free to let us know. Let our team guide you with a financial strategy that leads to financial growth and success.
HAVE A QUESTION? WE'RE HERE TO HELP
info@freeforyouservices.com